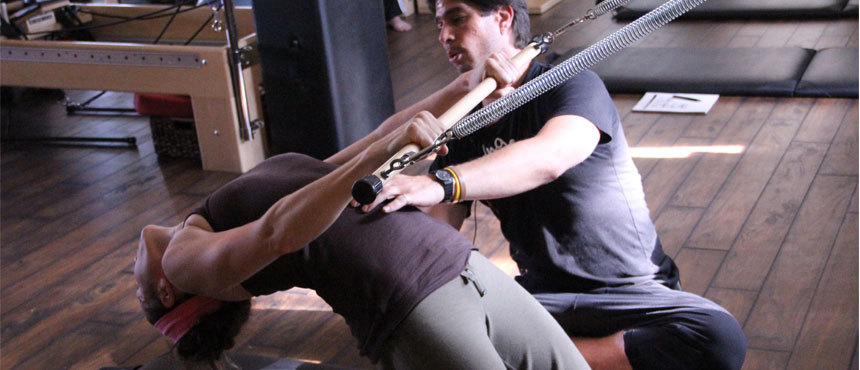 Sign Up for our Newsletter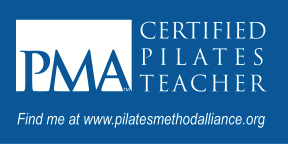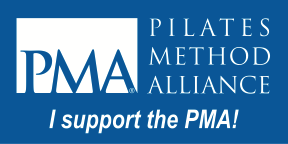 Welcome!
Beginners to advanced and all ages!
The youngest client is 8 in a youth class and the oldest is 87 in a group equipment class
Exercise your mind and body with the Pilates Method, with all levels of adult and youth Pilates/Yoga classes from our healthy living center in Allen, Texas. Pilates for Life has been providing private and group Yoga, Pilates and Tai Chi classes for beginners and advanced students alike throughout Texas for more than 10 years now, and we look forward to giving you your first lesson at a great discounted rate. Our diverse group of trainers offers more than 20 years of experience, and they'll help you utilize everything you need to overcome an injury or get back in shape including osteoporosis classes, group classes, and Bohdi suspension classes. We even have a healthy restaurant right in the building! Hear what some of our dedicated clients are saying about Pilates for Life, or contact us to set up a meeting with one of our comprehensively certified practitioners.
What is fascia? Fascia is very densely woven, covering and interpenetrating every muscle, bone, nerve, artery and vein, as well as, all of our internal organs including the heart, lungs, brain and spinal cord. As we age or through rigorous exercise our fasica tightens up. Regular stretching does not address tight fasica. We loose 10% of our range of motion for every 10 years we age, unless we take an active role in maintaining or improving our flexibility. Fascial Stretch Therapy ( FST ) stretches the fascia out giving the client a greater range of motion. As a result it equals improved quality of life and mobility.

Click here to read more.