Gateway Pilates in Arizona & Texas
Pilates fundamentals 2-day mat course
(CA PT CEUs available)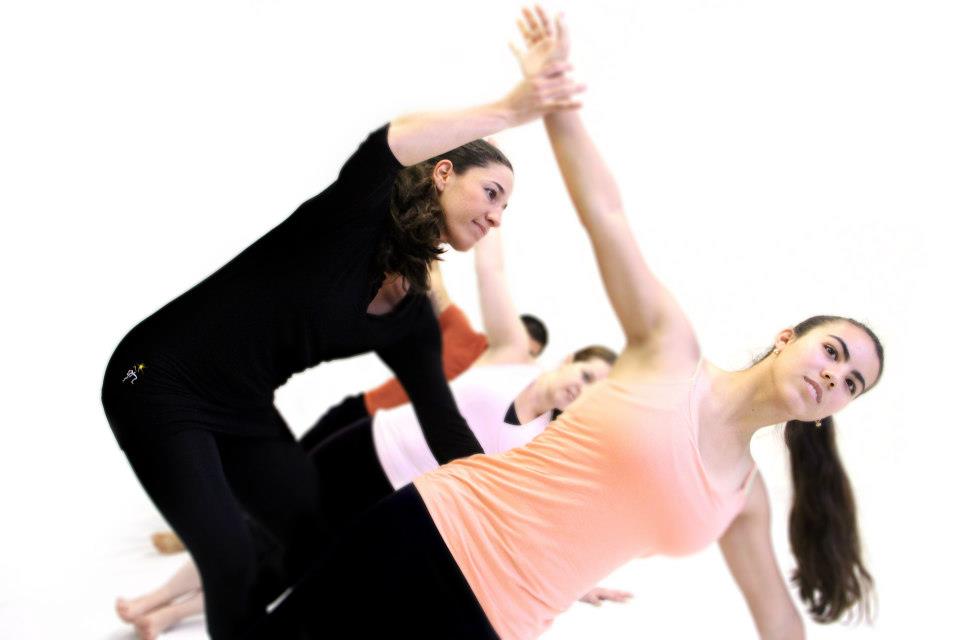 Experience the Science Behind the Movement
The Gateway Pilates program is designed for the health and fitness professional who is interested in basic instruction in the use of Pilates Mat and Equipment exercises to supplement their current practice, for those with limited time, limited resources or to prepare for a full professional Pilates teacher training.
Begin with an at-home study preparation and then shift into experimental movement labs for a well-rounded introduction to Pilates. You will learn different movement sequences throughout the courses that can be taught immediately to clients or patients.
UPCOMING COURSES:
GATEWAY ONLINE:
(to be completed prior mat course)
US LOCATIONS & DATES:
AT Still University of Arizona
School of Health Sciences
Dept of Physical Therapy
5850 E. Still Circle
Mesa, AZ
Dates:
March 13 - 14, 2015
Educator:
Brent Anderson, PhD, PT, OCS, PMA®-CPT
CLICK TO REGISTER
Baylor Tom Laundry
Health & Wellness Center
411 No. Washington Ave.
Dallas, TX
Dates:
March 21 - 22, 2015
Educator:
Betsy Thomas, PT, MS, PMA®-CPT
CLICK TO REGISTER
California PT CEUs available!
CALL TO REGISTER:
(305) 666-0037
_________________________________
about Brent Anderson, PhD, PT, OCS, PMA®-CPT: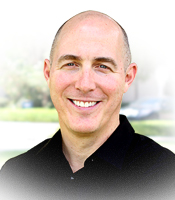 Brent received his degree in Physical Therapy at University of California, SanFrancisco in 1989 and his PhD in Physical Therapy at the University of Miami in 2005. His doctoral thesis explored the impact of Pilates rehabilitation on chronic low back pain using psycho-emotional wellness and quality of life measures. He is currently adjunct faculty at the University of Miami, Division of Physical Therapy. In addition, he owns and operates Polestar Physical Therapy and Pilates Center in Miami, FL, which serves as a model for the use of Pilates for rehabilitation. From his extensive background in rehabilitation and movement science, Brent has applied critical reasoning skills and supportive scientific research to Joseph Pilates' revolutionary mind-body work. He also brings to the Polestar curriculum an investigation of the effects of psychology and energy systems on motor control and motor learning.
about Betsy Thomas, PT, MS, PMA®-CPT: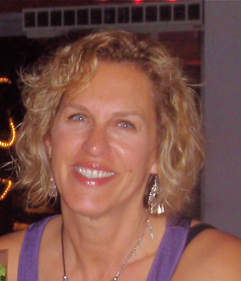 Betsy graduated from Lafayette College in Pennsylvania with a Bachelors degree in Biology, and holds a Masters of Science degree in Physical Therapy from Columbia University in New York. Over the past 30 years she has worked with women's health, chronic pain, orthopedic, neurologic, and cardiac patients, in clinic management, and as an Assistant Professor and Academic Clinical Coordinator of Education (ACCE) with the physical therapy academic program at UT Southwestern in Dallas, Texas. In addition to post-graduate training in pelvic floor dysfunction rehabilitation and women's health physical therapy, Betsy has taken extensive course work in manual physical therapy, including visceral mobilization, myofascial release and craniosacral therapy. Betsy was introduced to Pilates and became passionate about the method more than 11 years ago and has since received comprehensive training with Power Pilates, Polestar Pilates, and is a certified Pilates Instructor with the Pilates Method Alliance. Betsy continues to pursue advanced coursework in order to integrate the Pilates method into optimal ways in which to enhance the human experience. She is currently an educator for Polestar Pilates and is based in Dallas, Texas.
Polestar Pilates Education • 7300 N. Kendall Dr. • Miami, FL 33145 • 305-666-0037 www.polestarpilates.com